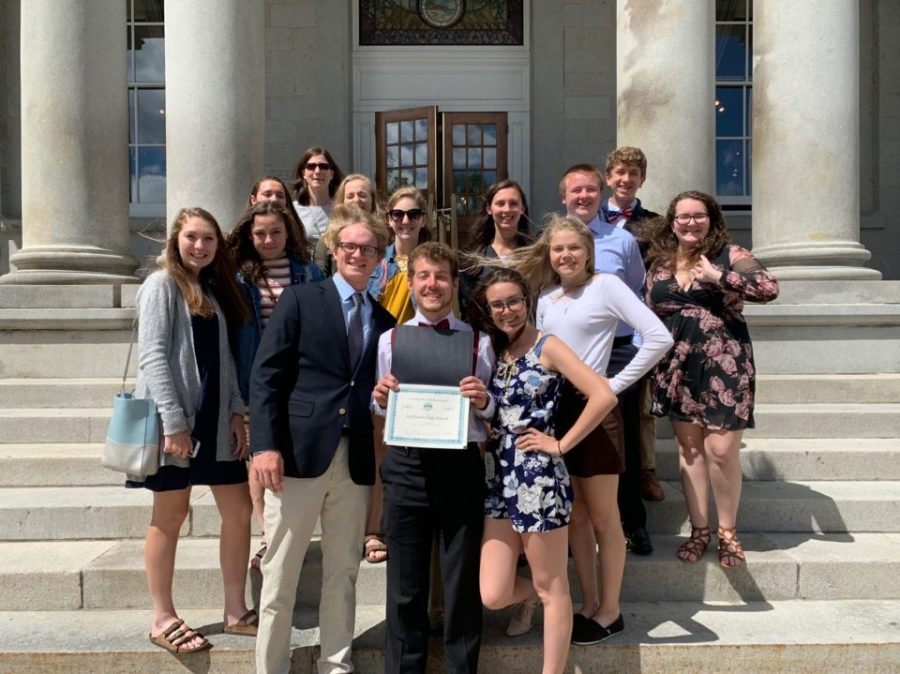 Alyssa Gabbidon, Staff Writer
January 21, 2021 • No Comments
From hosting homecoming assemblies to planning prom, GHS's student council has always been an influential part of the community. However, the COVID-19 pandemic has changed how student council works. With strict guidelines...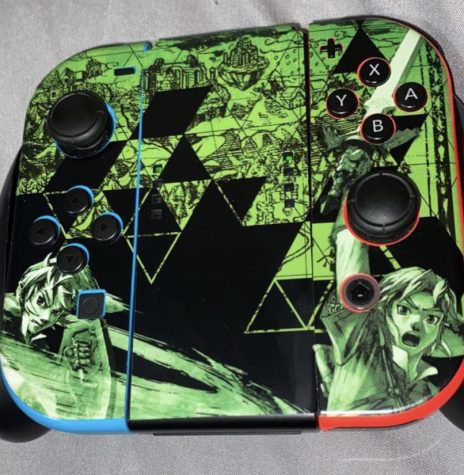 January 20, 2021
The Nintendo Switch has been a handheld console hybrid that is taking over the gaming community. But...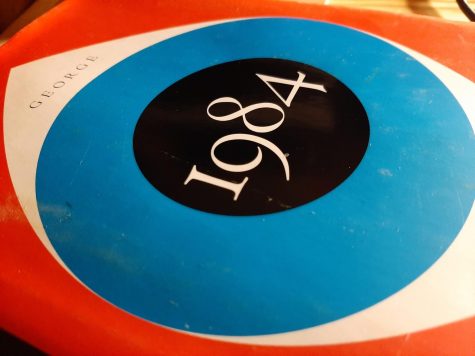 January 4, 2021
Background: 1984 by George Orwell is a Science/Political Fiction book. This book was published on...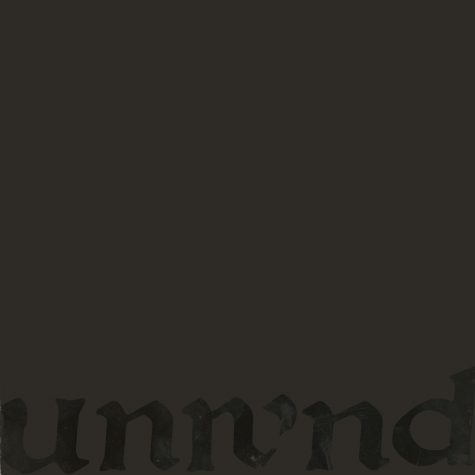 Van's Sometimes Weekly Albums: "Leaves Turn Inside You" by Unwound
December 10, 2020
Picture this: It's 2001, and you're wandering through your local music store, looking for a new album,...

Loading ...