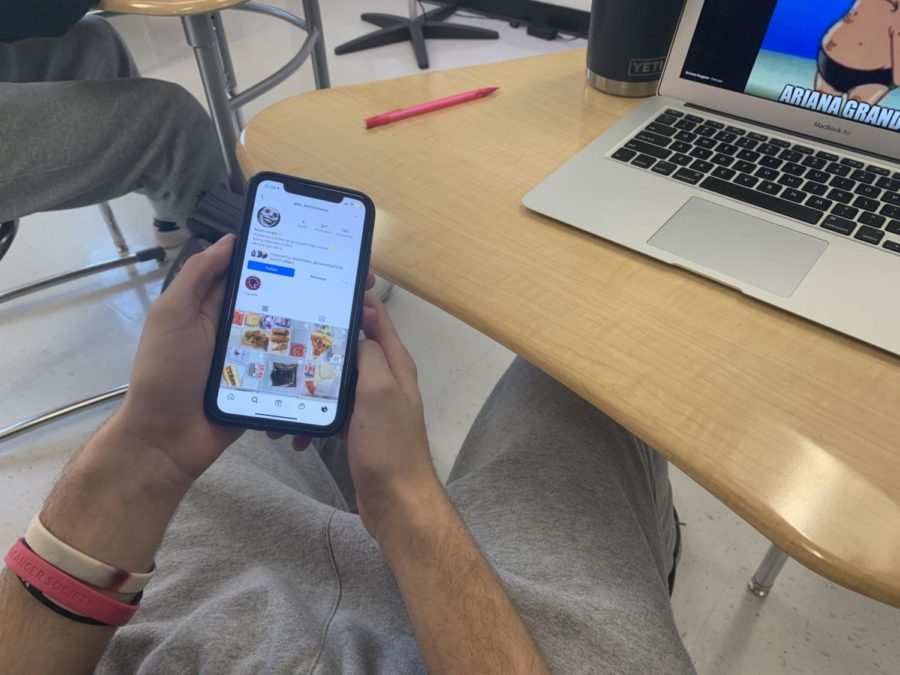 Santino DeFilippo, Staff Writer
January 5, 2022 • No Comments
If you've been paying any attention to what your peers have been following on social media, namely Instagram, you will have noticed the recent rise in popularity of Goffstown High School student-run accounts. Accounts like...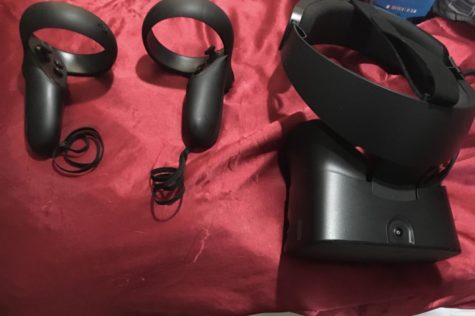 January 20, 2022
Imagine walking the beaches of a tropical paradise, hiking to the top of a volcano, sailing a ship across...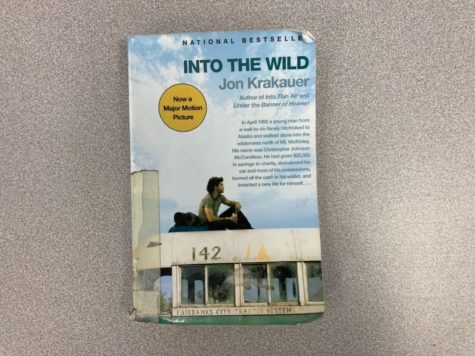 January 20, 2022
Into the Wild is an award winning novel written by John Krakauer. The book follows the life of Christopher... Solace and Earl Sweatshirt's Journey Through Depression's Cycle
January 20, 2022
From the beginning of Earl Sweatshirt's career, he has been no stranger to including dark themes in...

Loading ...