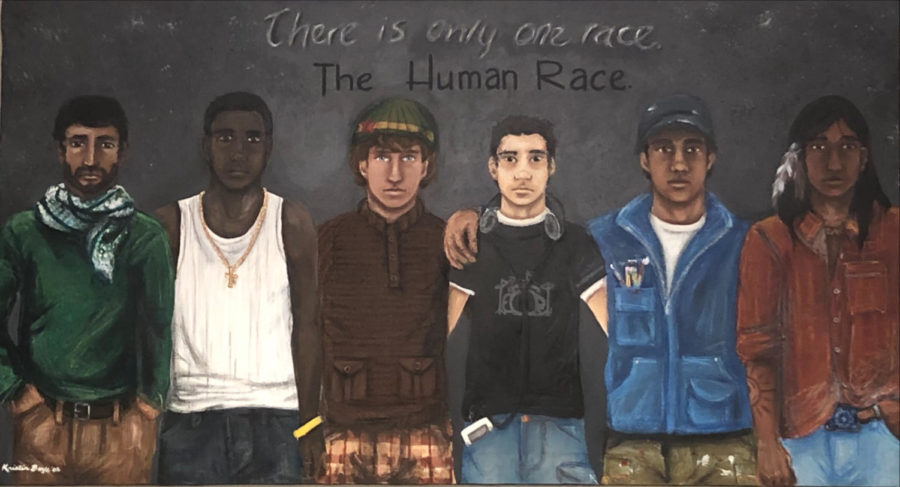 Sarah Beaudoin, Staff Writer
January 18, 2023 • No Comments
The students of Goffstown High School all know John Webb as the kind of person who will always lend a helping hand. Mr. Webb is the Student Assistant Program Coordinator at GHS, but you probably didn't know he also writes...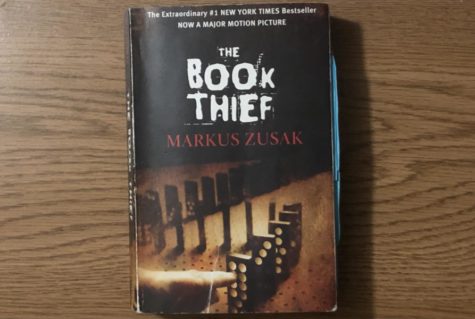 January 21, 2023
Getting a new and interesting perspective on World War Two is always interesting, but what happens when...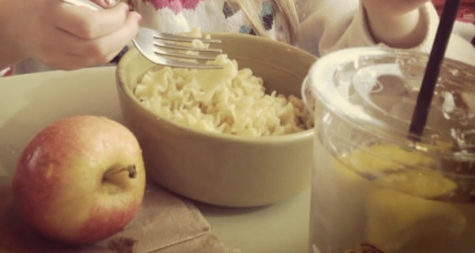 Restaurant Review: Panera Bread
January 19, 2023
If you're looking for a healthier alternative, but still want your food fast, try out Panera Bread. ...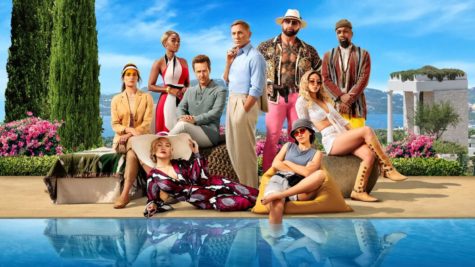 Glass Onion: A Knives Out Mystery
January 17, 2023
Glass Onion: A Knives Out Mystery is the return of the character Benoit Blanc, the Southern detective...

Loading ...