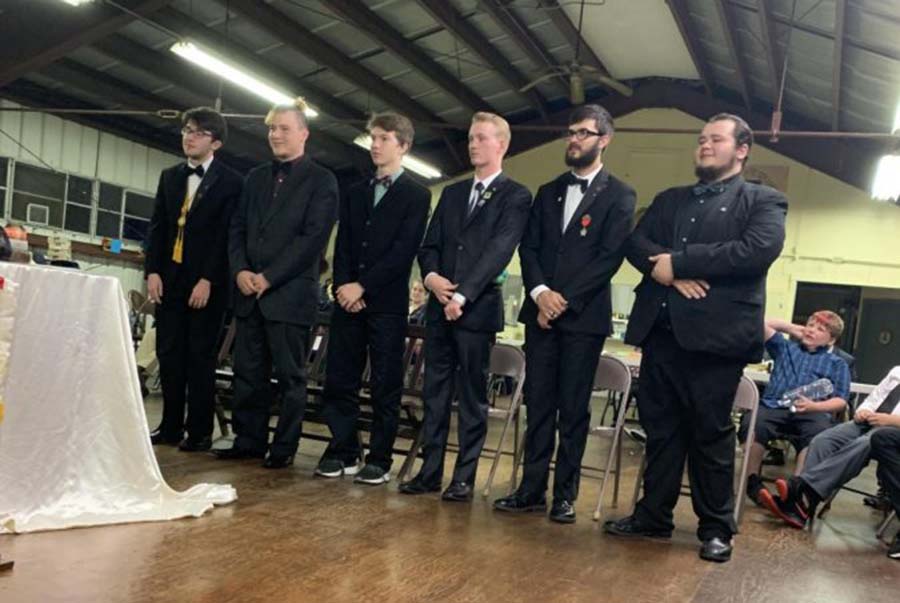 Cheyenne Isaia, Staff Writer
January 15, 2020 • No Comments
Staying up late, preparing for the next day or going to bed early, excited to find out what they are doing the next day. This is how the DeMolay boys felt during Conclave, a weekend filled with excitement and fun for all....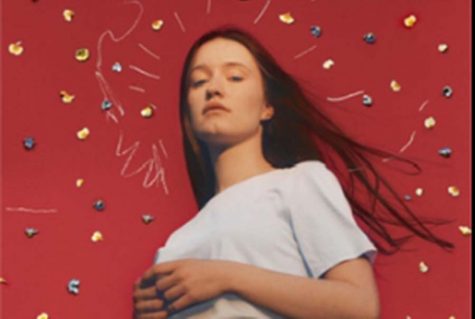 Album Review: Sucker Punch by Sigrid
December 5, 2019
Sigrid is a Norwegian pop singer-songwriter. She grew up in the sunny seaport of Ålesund in western...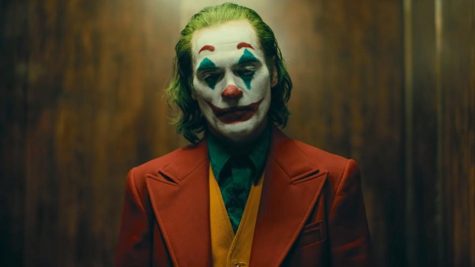 December 5, 2019
Directed by Todd Phillips, the new 2019 drama/thriller film "Joker" dives into the slow downfall of Arthur...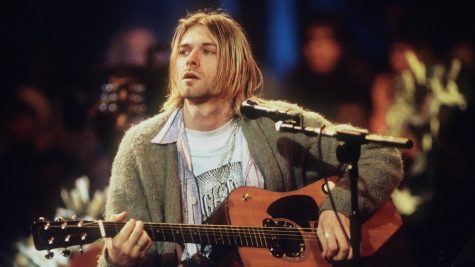 26th Anniversary of Nirvana's MTV Unplugged Performance
November 21, 2019
26 years ago, the legendary band, Nirvana performed arguably their best show on November 18, 1993 on...

Loading ...