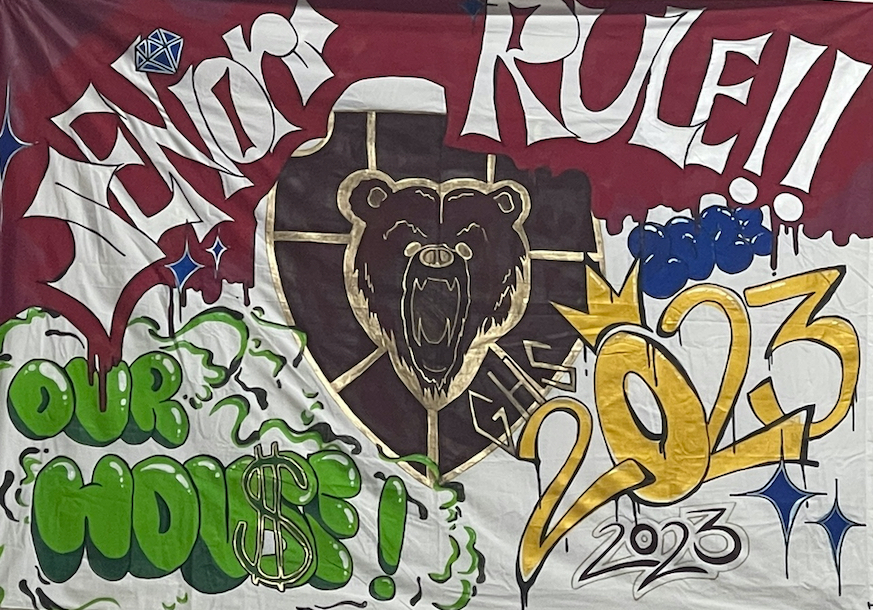 Emma Boucher, Staff Writer
December 7, 2022 • No Comments
It's March 2022, Covid-19 is all over the media, All stores are closing, nonessential personnel are staying home, kids are stuck in their house with nothing but their phones, 3 weeks is turning into a whole year, boredom...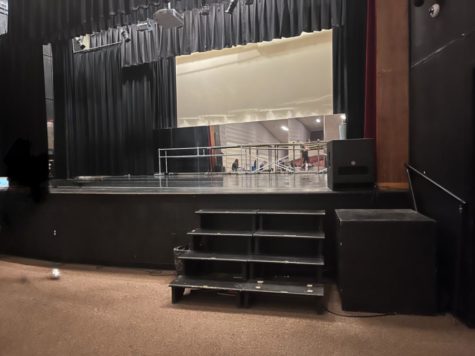 Nutcracker Auditions Offer Opportunity
November 9, 2022
Preparation for the Nutcracker auditions is stirring up excitement in the Goffstown High School...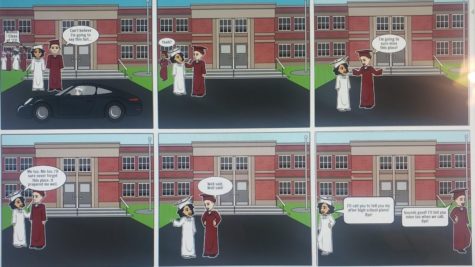 June 6, 2022
Graduation is coming up for the Class of 2022! This comic depicts graduation for seniors this year, reflecting...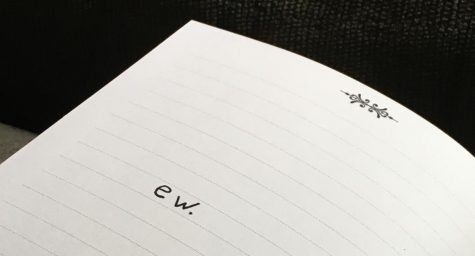 How to Write Bad Poetry (Well)
May 9, 2022
Yeah. That's right. You read the title. My goal today is to make you write like Edgar Allan...

Loading ...