New Boston Man, Two Car Accidents In One Night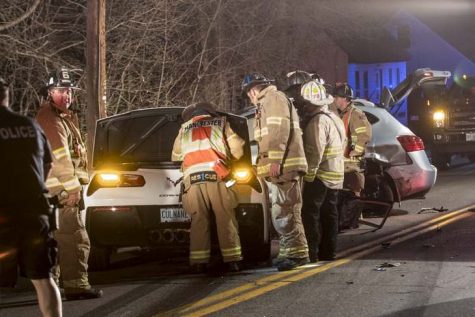 New Boston man Kevin Cullinane was involved in two car accidents involving his Chevy Corvette on the night of April 16, 2017. The accidents occurred within seven minutes of one another. At 7:15 PM a hit and run accident near Cumberland Farms (Main Street and Mountain Road) was  reported to the Goffstown Police Department. There were no serious injuries. Later in the hour, at 7:22 PM, Manchester Police responded to a second accident near the intersection of Varney and Mast roads. Goffstown Police alerted the Manchester authorities of the earlier accident, and both departments were able to identify the car as a white late-model Corvette convertible, license plate "CULNANE." The car belonged to Kevin Cullinane of New Boston, and he was prevented from leaving the second accident scene by witnesses. Police discovered that the witnesses had seen the car traveling southwest on Mast Road at a high rate of speed until it hit another vehicle forcing it into a nearby telephone pole. He is currently being charged with driving under the influence of drugs and reckless operation of a motor vehicle. Cullinane is also facing pending charges in Goffstown. Photo credit to Jeff Hastings, Union Leader.
About the Writer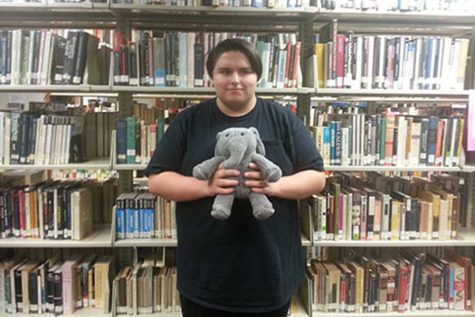 Addam Guinesso, Editor
Addam lives in New Boston and is a senior at GHS. He likes writing casually and occasional cooking. Addam also likes finding bones and walking through...