Up From The Sea by Leza Lowitz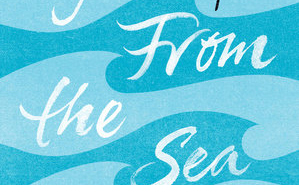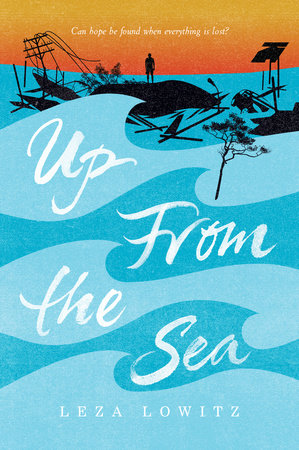 Up From The Sea is the story of a young man following the devastating tsunami in March 2011 in a small village on the coast of Japan. The story is told in-verse as Kai, newly orphaned, is sent to New York to meet those also left alone by the events of 9/11. While there, he gains perspective on his new situation and that of those around him, as well. A very powerful and moving read; you may very well be in tears by the end.
To read more about this book, click here.