History Is All You Left Me by Adam Silvera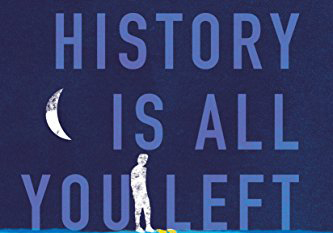 Adam Silvera paints a picture of grief and the long, hard road to healing in History Is All You Left Me. You'll cry with Griffin, think on his actions, and cry again. The story follows Griffin in an amazing contrast of past and present through the death of his ex-boyfriend, Theo. Theo's current boyfriend, Jackson, plays a large part in healing and self-destruction, as the both of them try to move on and recover from Theo's sudden death. You'll laugh through the memories of Griffin and Theo's time together and cry through the process Griffin and Jackson go through to move on. You'll probably curse at the book and maybe throw it at a wall when Griffin is acting stupid and obstinate (not recommended if using an e-reader). You'll sigh with relief when the emotional roller coaster ends and maybe go on a few rants about the characters and their actions. Personally, I suggest reading this with a friend so you're not ranting at a wall like I did! You also might want to invest in a therapist after reading this to deal with the emotions you're left with, just saying.
About the Writer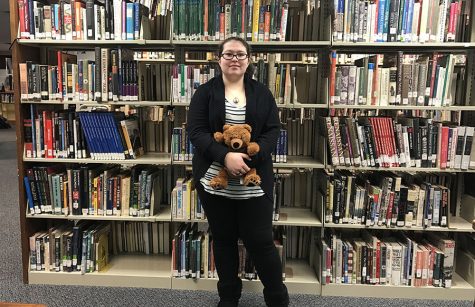 Savannah Monfette, Staff Writer
Savannah is a senior at GHS and is happy to join the Paw Print. She's an avid reader and enjoys tea, sunsets and long walks on the beach with her girlfriend....