Empower to Host Author Orzechowski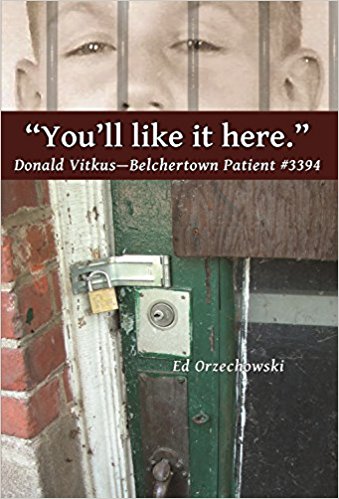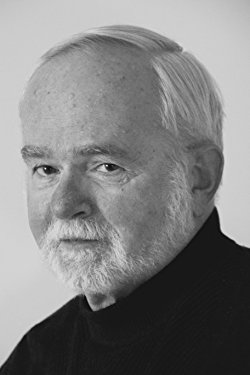 On Thursday, January 11th the Empower club and Mrs. Rozumek's sociology classes will be hosting Ed Orzechowski in the step room during period 7. Ed Orzechowski is an author and a journalist whose features and columns have appeared in The Springfield Republican, The Daily Hampshire Gazette, The Journal Register, Early American Life magazine, and other publications.
Ed's latest novel, You'll Like It Here takes place during World War II and is about a child named Donald Vitkus. When Donald was just a baby his mother abandoned him and he had no family to go to. He then became a Ward of Massachusetts. When he was six he was committed to Belchertown State School and deemed an idiot. The story goes on to show the brutality of an institutionalized childhood.
Ed is also the president of Advocacy Network and the editor of the Advocacy Network News. The Advocacy Network is a newsletter for families that have individuals with developmental disabilities. He is now happily retired with his wife in Northampton Massachusetts.