Semi
Friday nights are always about celebrating another school week coming to a close, and a nice weekend ahead. However, on March 23rd the Goffstown High School students were not relaxing, because it was semi formal night! That is an event where you get up, get all fancy, grab a friend, and then race down to the school gym.
The semi-formal dance was from 7pm-10pm on March 23rd. Tickets were sold for $10 per a person, or $15 a couple. The dance was a large event with the theme being masquerade. Additionally, the school offered masks for people to wear in photo opportunities. Alfredo Osorio commented, "I think that many students liked this theme because it put a nice look on your photos with the masks worn!"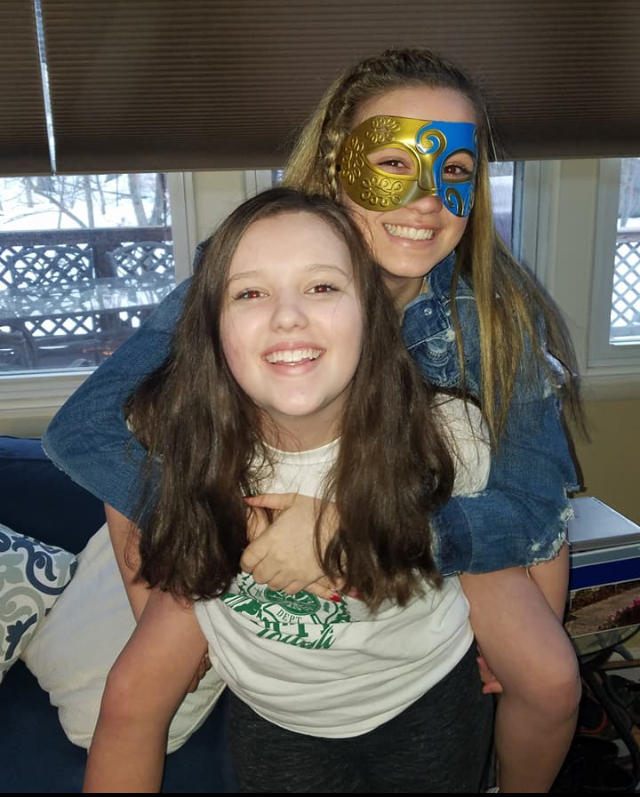 Another part of the dance that students liked is that there's the opportunity to bring a date or a friend from another school. This process is pretty simple to do so! All that has to happen is pick up a form in the main office and fill it out with the requested details. Then, get it signed and bring the form back to the main office and it's all set! Kameron Carney, who attends Newfound High School announced, "I enjoyed being invited by Kelsey to go to the semi dance. It was neat to see the dance from a different school environment." When asked what his favorite part was he replied by saying, "the balloons by far because it was funny watching everybody pass them to each other."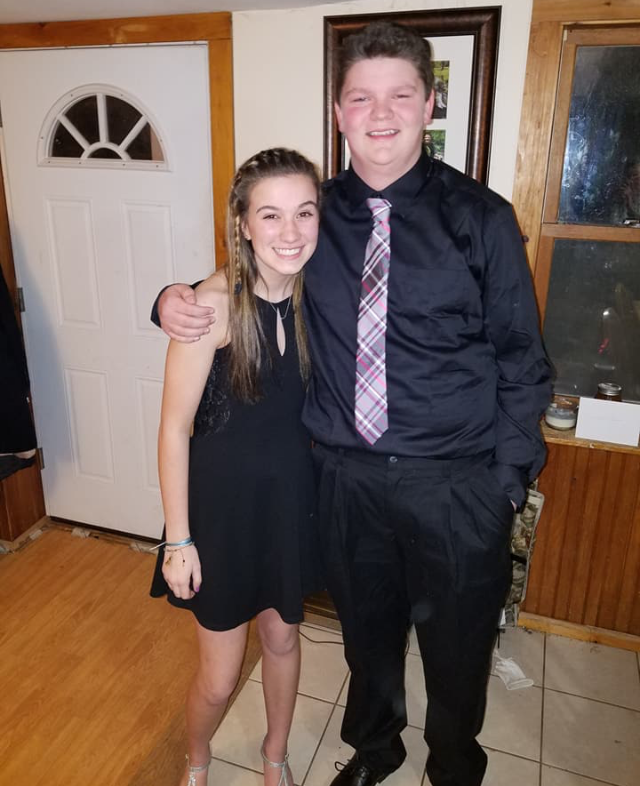 Overall, everybody likes being involved in these school dances. Jared Style yelled out many times throughout the night that he "loves being able to dance and yell with all my buds!"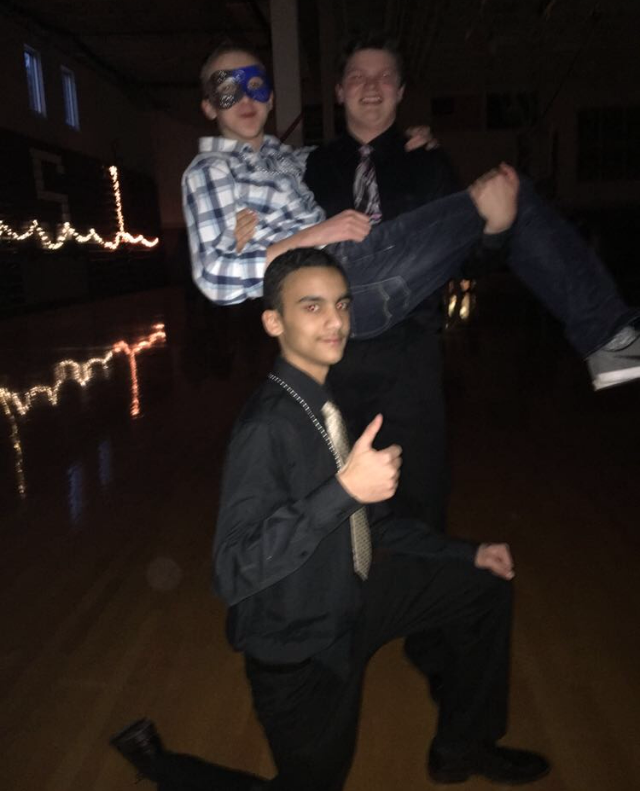 About the Writer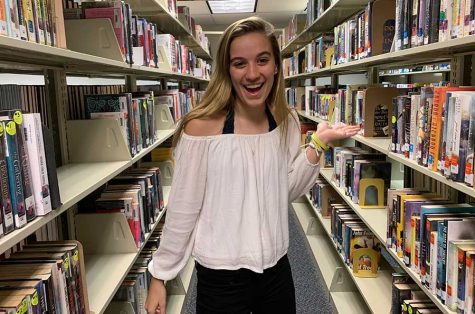 Kelsey Gregorio, Staff Writer
Kelsey is a senior at GHS. She runs on the Indoor Track Team and on the Track and Field team at school. Kelsey is very outgoing which is an important skill...