GHS Presents "The Crucible"
This year at Goffstown High School, the Performing Arts and Theater Program presented "The Crucible" for the first time. "The Crucible" is about the Salem witch trials that took place in Salem, Massachusetts.
During the school day, the cast presented the play during periods three and seven. Period three showed Act One, and period seven showed Act Two. On Friday, October 25, at 7pm the school displayed the whole play for anyone who came to attend.
Many students who watched the play said they really enjoyed it. The actors truly transformed into their characters and put on a great performance.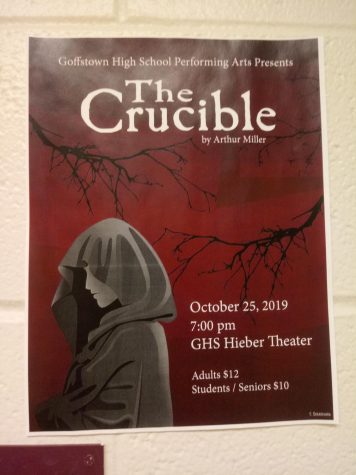 The school will put on many other plays this year including The Nutcracker, which they put on every year in December. The Theater Program, along with the band and chorus students, are involved with the plays, as well as the MoDaCo (Movement and Dance Company) students. Alyssa Lepage thought "it was dramatic and everyone put on a very good performance". Joey Stearns who starred in the play said "it was fun being apart of it and putting on the show."
About the Writer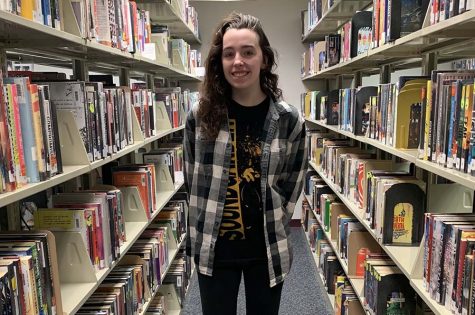 Quincy Fitz, Staff Writer
Quincy is a senior at GHS. She enjoys attending shows to see local bands and loves animals. She has a mini dachshund named Oscar.