Antidote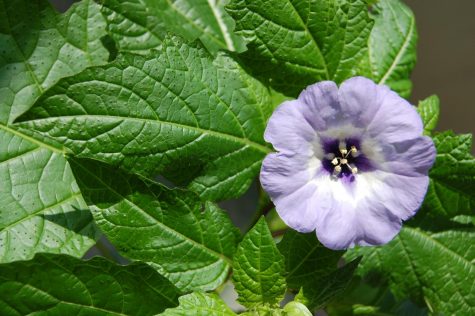 You're toxic
I never asked much of you–
Just hold my hand and be my friend
love me and accept me…
But why?
Why wasn't I good enough for you?
You're toxic
Filled me with your concoction of lies and rejection.
I believed in you
hoped for a shred of light within you…
But alas,
subtle rejections and lack of compassion overwhelmed me
Should I be sorry for having hope?
Should I be sorry that I've had enough?
Hold your poison,
Have a taste of it yourself
I want you to look in the mirror and see the pain you put me through
This is enough
I'm not too sensitive,
No, I'm not crazy
I'm not you or who you want me to be
I'm me and that's all that matters.
I wish things were different,
But they can't be
And I can't let you win.
Fill me with your poison,
make me numb,
but you won't have any power over me.