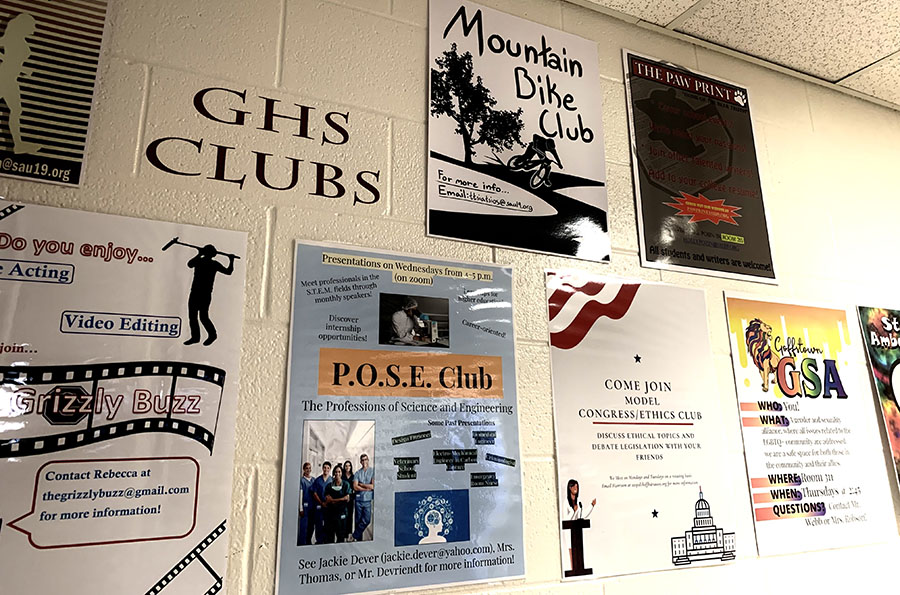 Brendan Hirsch, Contributing Author
May 31, 2022 • No Comments
Goffstown High School is a place riddled with opportunity, but these doors will only reveal themselves to those who go looking.  As someone who has made it through high school, my one piece of advice is to get involved. ...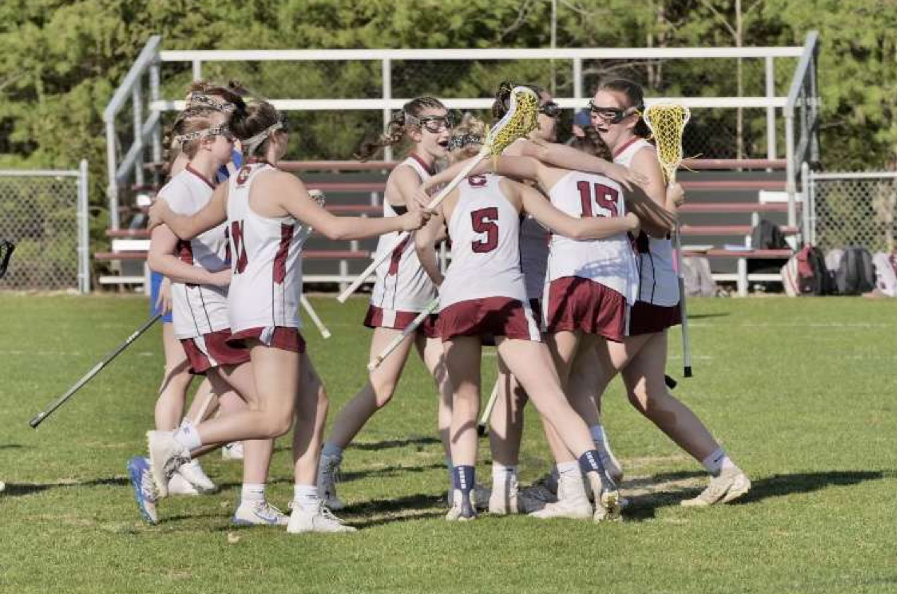 Katryn Maley, Contributing Author
May 25, 2022 • No Comments
The girls lacrosse team is hungry for a state championship, but they have to make it to the playoffs first. With a four game winning streak, the girls moved from 9th place to 7th place. With two more games...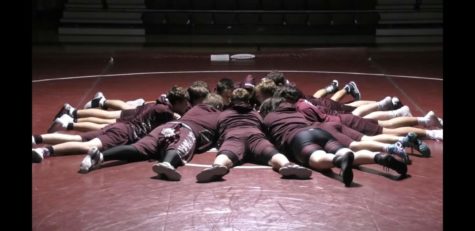 May 9, 2022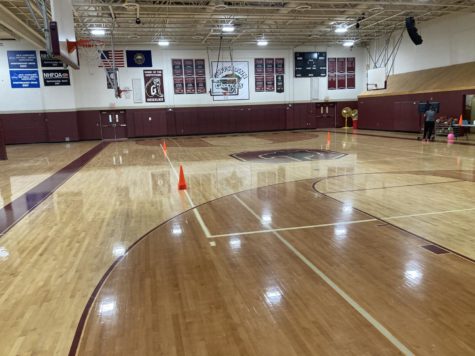 Girl's Basketball Team Covid Cancellations
January 21, 2022
December 7, 2021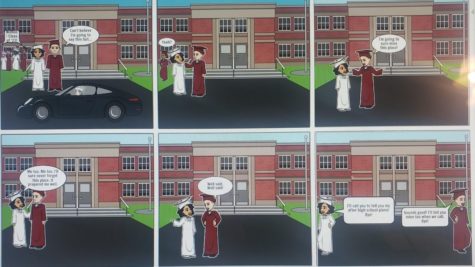 June 6, 2022
Graduation is coming up for the Class of 2022! This comic depicts graduation for seniors this year, reflecting...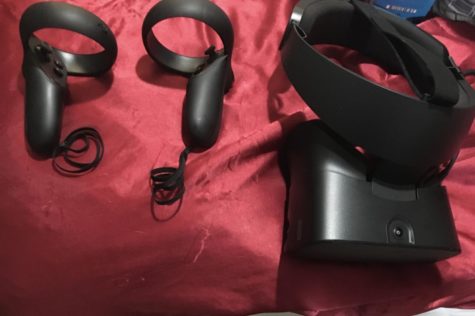 January 20, 2022
Imagine walking the beaches of a tropical paradise, hiking to the top of a volcano, sailing a ship across...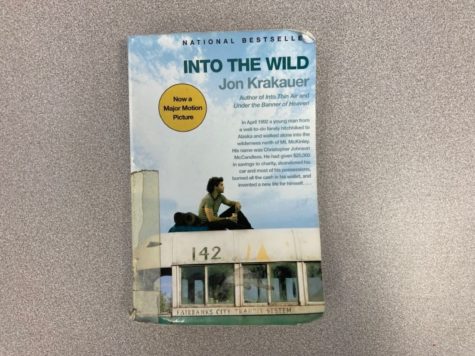 January 20, 2022
Into the Wild is an award winning novel written by John Krakauer. The book follows the life of Christopher...
How excited are you for warm weather?
SPRING WEATHER IS THE ABSOLUTE BEST!!!! (38%, 6 Votes)
Excited for warmer temperatures but it needs to be warmer still. (38%, 6 Votes)
I will be staying in the freezer to pretend it is still Winter. (25%, 4 Votes)
The weather has never and will never effect me. (0%, 0 Votes)
Total Voters: 16

Loading ...