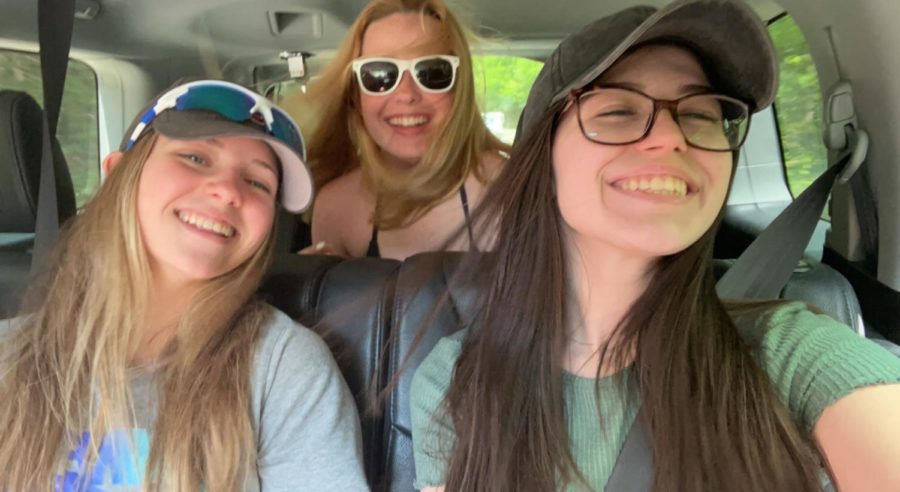 Kelly Arnold, Staff Writer
May 22, 2022 • No Comments
Summer is almost here! The beach balls, popsicles, and flip-flops are making their way back into all of our summer routines. With summer comes the warmer weather and being prepared for it is important. Here is a list of steps...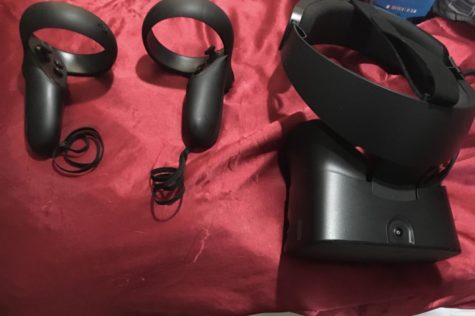 January 20, 2022
Imagine walking the beaches of a tropical paradise, hiking to the top of a volcano, sailing a ship across...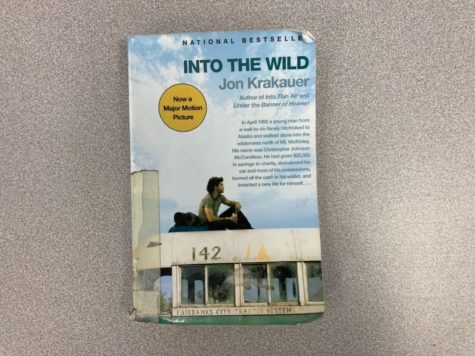 January 20, 2022
Into the Wild is an award winning novel written by John Krakauer. The book follows the life of Christopher... Solace and Earl Sweatshirt's Journey Through Depression's Cycle
January 20, 2022
From the beginning of Earl Sweatshirt's career, he has been no stranger to including dark themes in...
How excited are you for warm weather?
SPRING WEATHER IS THE ABSOLUTE BEST!!!! (38%, 6 Votes)
Excited for warmer temperatures but it needs to be warmer still. (38%, 6 Votes)
I will be staying in the freezer to pretend it is still Winter. (25%, 4 Votes)
The weather has never and will never effect me. (0%, 0 Votes)
Total Voters: 16

Loading ...