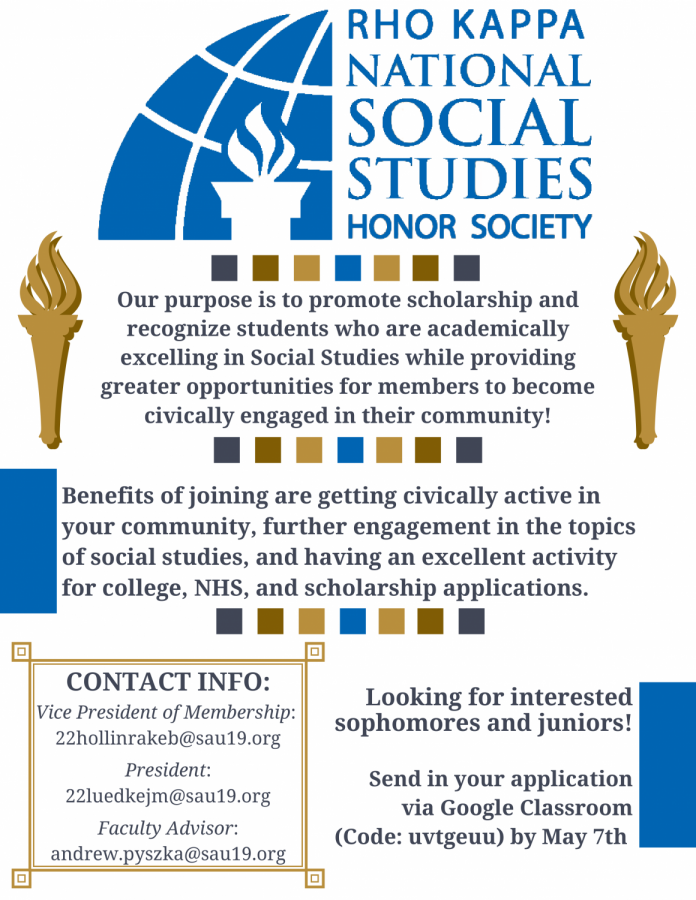 Marlena Malloch, Staff Writer
April 2, 2021 • 1 Comment
If you are a student who enjoys and excels in Social Studies, then Rho Kappa is the honor society for you! More formally known as the National Social Studies Honors Society, Rho Kappa's main goal is to promote scholarship,...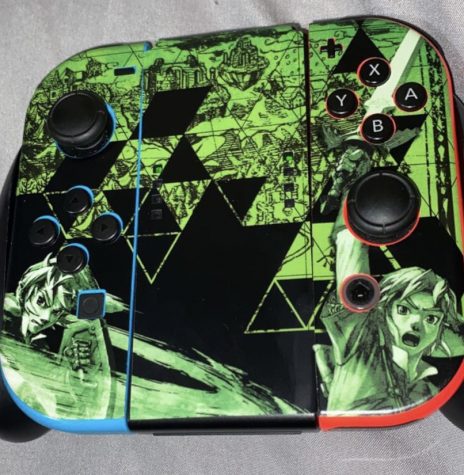 January 20, 2021
The Nintendo Switch has been a handheld console hybrid that is taking over the gaming community. But...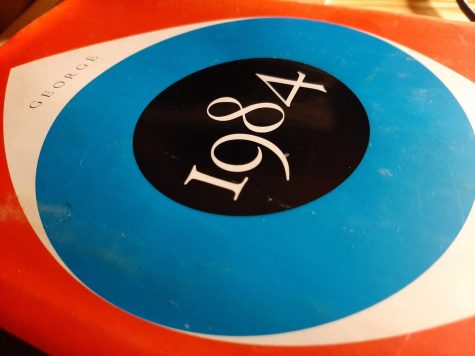 January 4, 2021
Background: 1984 by George Orwell is a Science/Political Fiction book. This book was published on...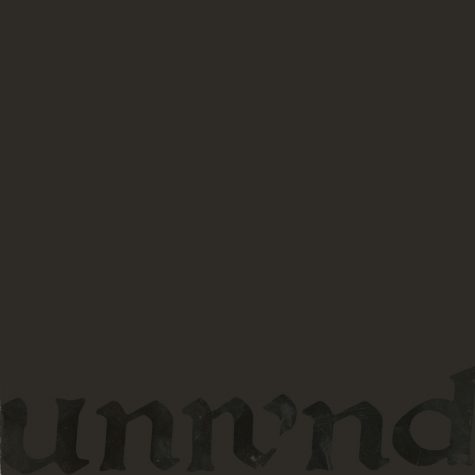 Van's Sometimes Weekly Albums: "Leaves Turn Inside You" by Unwound
December 10, 2020
Picture this: It's 2001, and you're wandering through your local music store, looking for a new album,...

Loading ...