The Mystery of the Trees
On Monday, March 13th, students and faculty returned to school after a typical weekend, but many were not ready for what awaited. "I almost drove past the school!" Mr. Dalzell exclaimed.   GHS's previously forested campus was now partially stripped of its beautiful trees.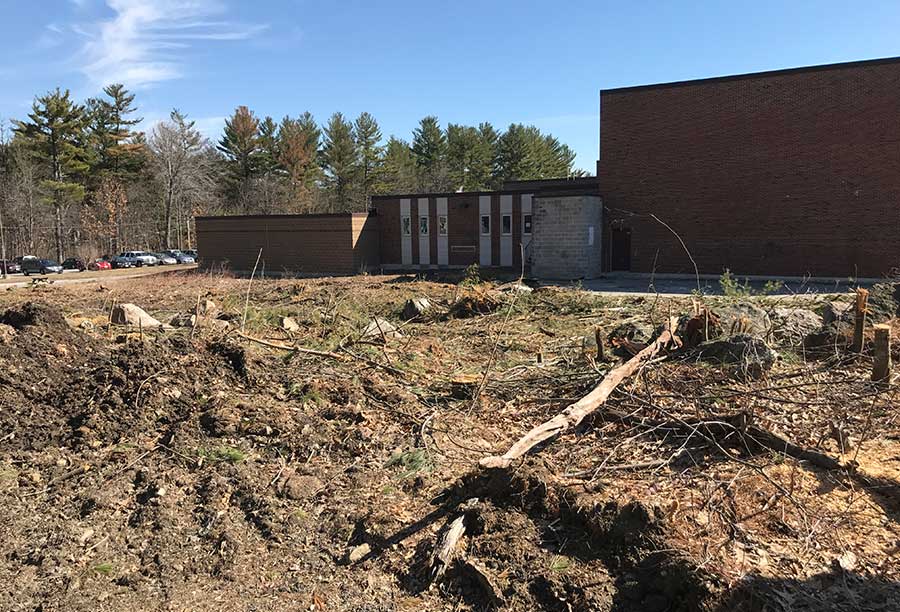 A number of students stated they were upset by the lack of trees, saying it took away the beauty of the GHS campus. Abby Paquette, a Junior, said she didn't understand why it was necessary to cut down so many trees. The missing trees left many students feeling uneasy, but also curious.  Superintendent Brian Balke was kind enough to bring it all to light.
Balke explained that in previous years GHS had flooding issues on more than one occasion. Along with these incidents came a jaw dropping price of $300,000 worth of damages.  The floods were caused by an inadequate piping system beneath the trees, resulting in  an overflow of water towards the school. In order to prevent this problem from reoccurring the unfortunate truth was that the trees had to come down.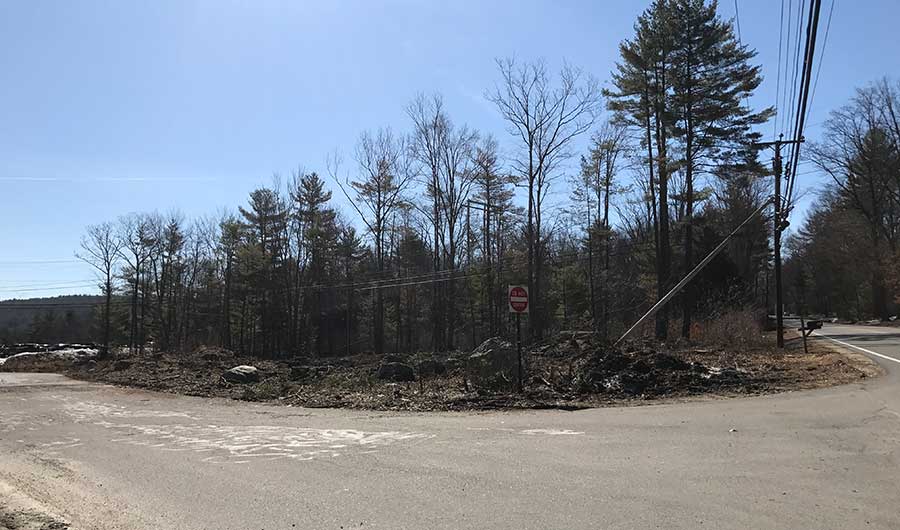 Now, the trees are down the plan is to place a retention pond where they once stood to redirect the water that was once flowing into our school. Also, following the pond there will be a replanting of the trees, as well as a patio with furniture outside near the theater for students and staff to enjoy the beautiful new renovations. In addition, there is one more change happening to the GHS campus that will benefit students. The back parking lot where upperclassmen park will be remodeled for a safer and more efficient parking area. There will be a new exit and entrance to the lot and stairs where the current entrance and exit now stand.
"Mr. McBride and I loved all the trees on our campus and we didn't want to cut them down, but we are excited to be replanting more trees and restore the beauty of our campus." Balke stated.