Cosmetology
Cosmetology, in a broad sense, is the study of hair, skin, nails, and makeup. Although some people may think it's a self-centered trade, or one that can cause others to feel undervalued, I disagree. Everyone has seen some type of style they wish they could have, whether it be a haircut, hair color, or a current make up trend; and cosmetologists can help people properly achieve that look in a manner that won't damage hair, nails or skin.
There are also more reasons to change your physical characteristics. For me, I enjoy just being able to switch things up in my life and knowing that in a fair amount of time, I can change it again if I please. It's also a way for people to express themselves as an individual by customizing their hair or makeup. Through cosmetology, people can be artistic with their style and display who they are, or who they hope to be portrayed as.
About the Writer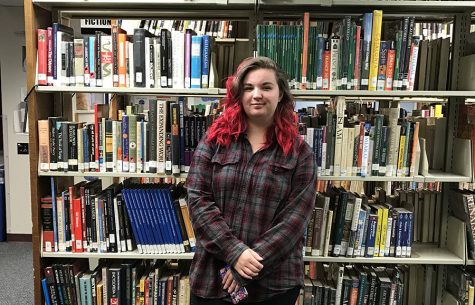 Bree Welch, Contributing Writer
Senior. Cosmetologist. Music festival goer. Known procrastinator.