Grizzlies Defeat Broncos on Senior Night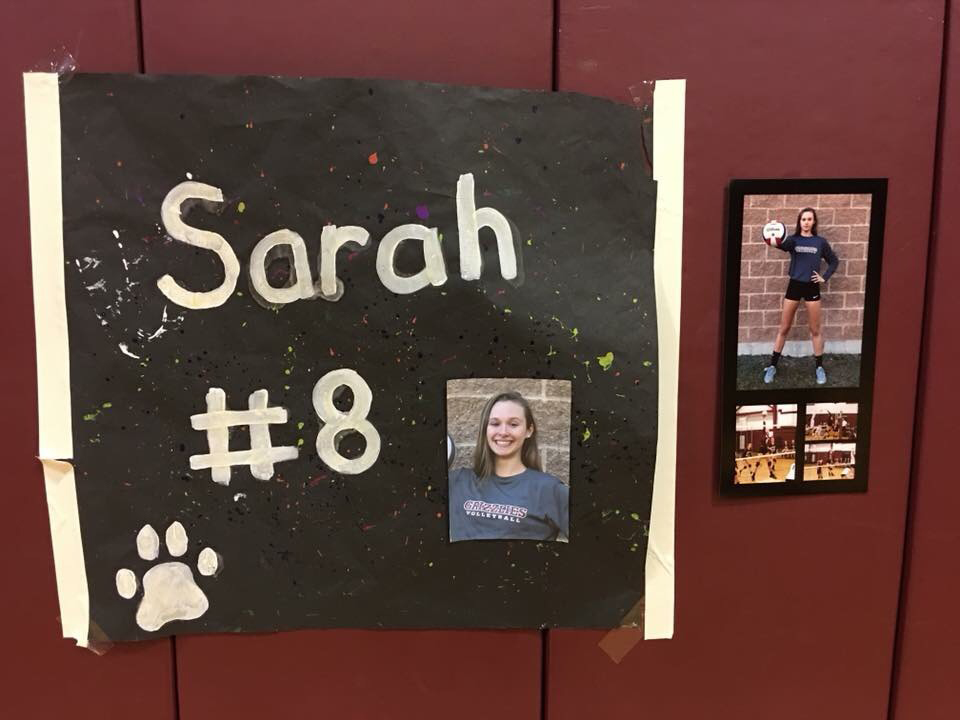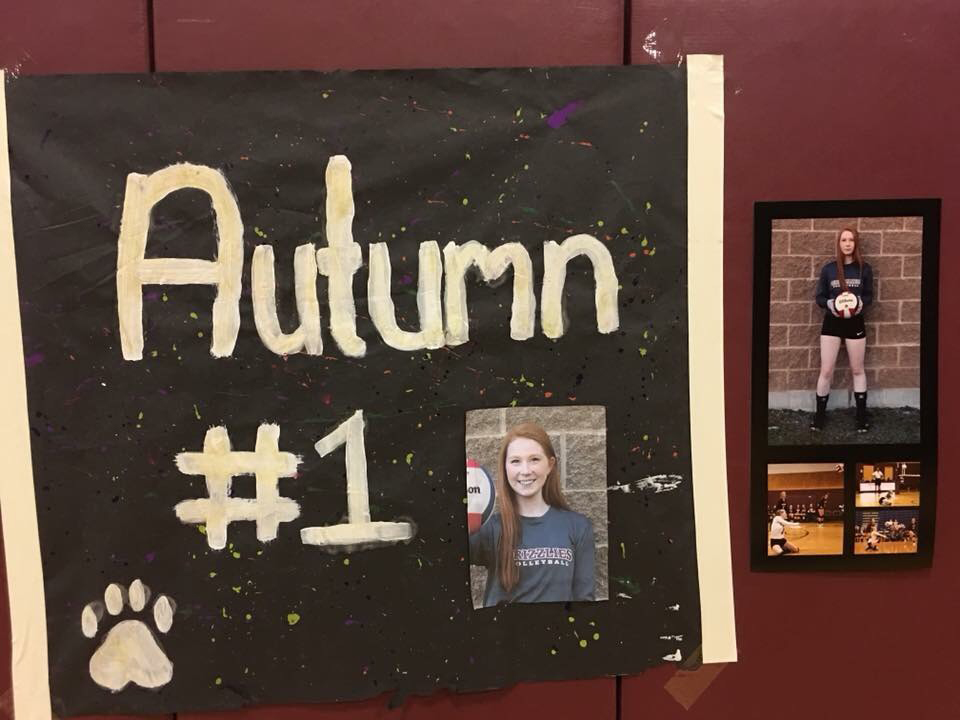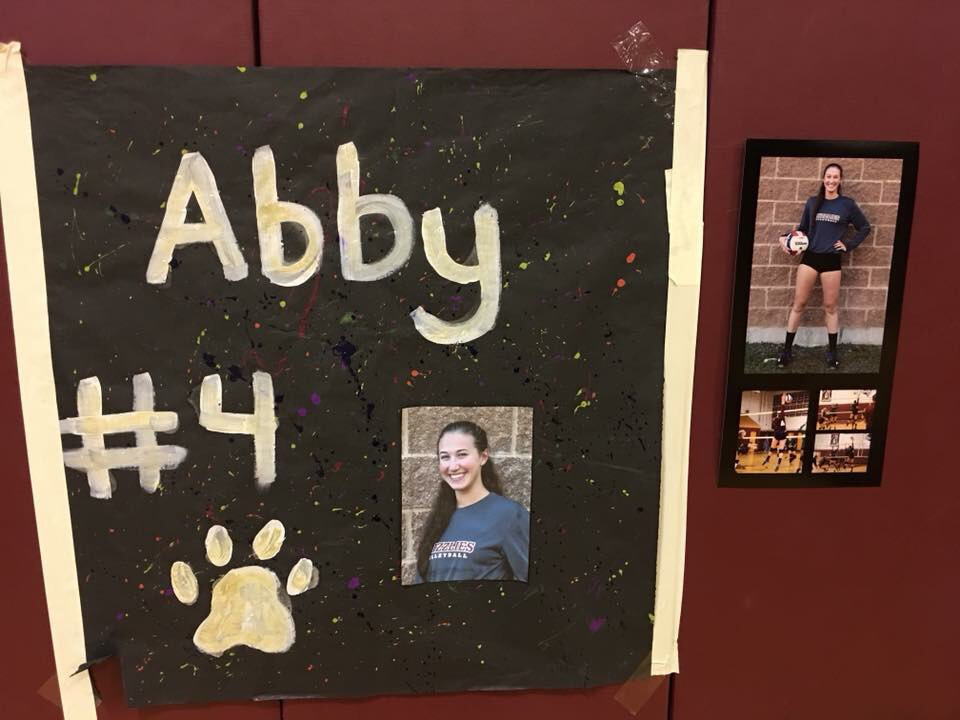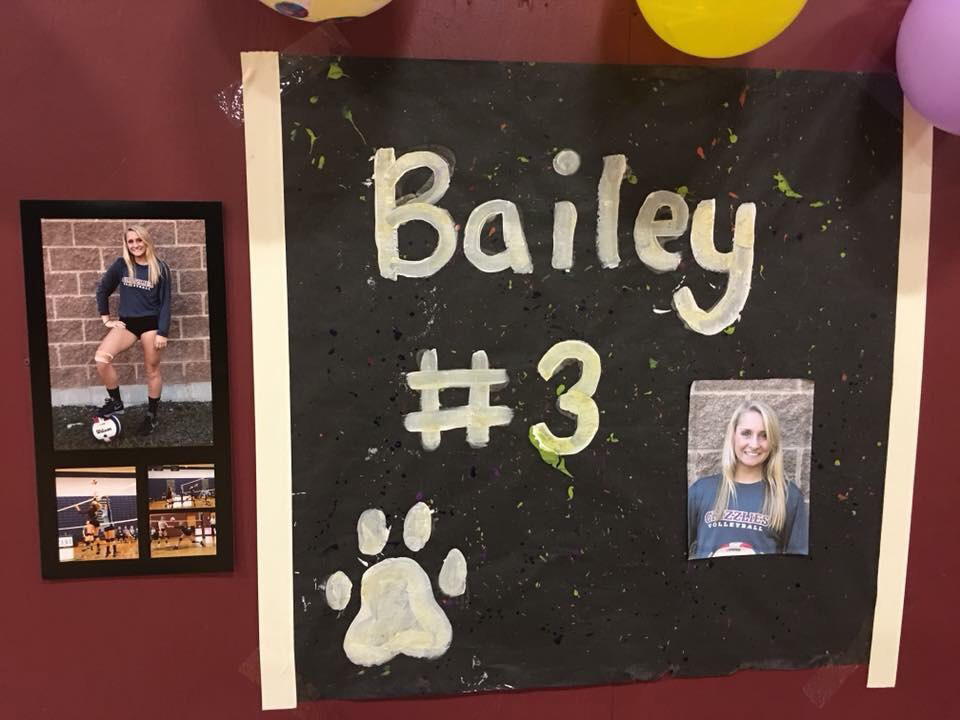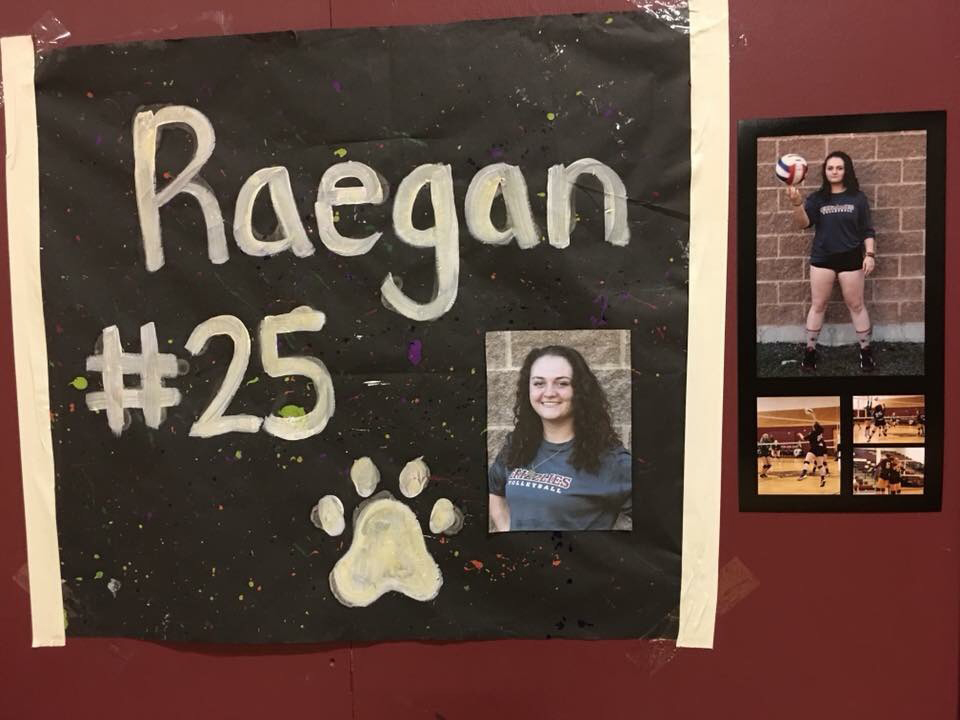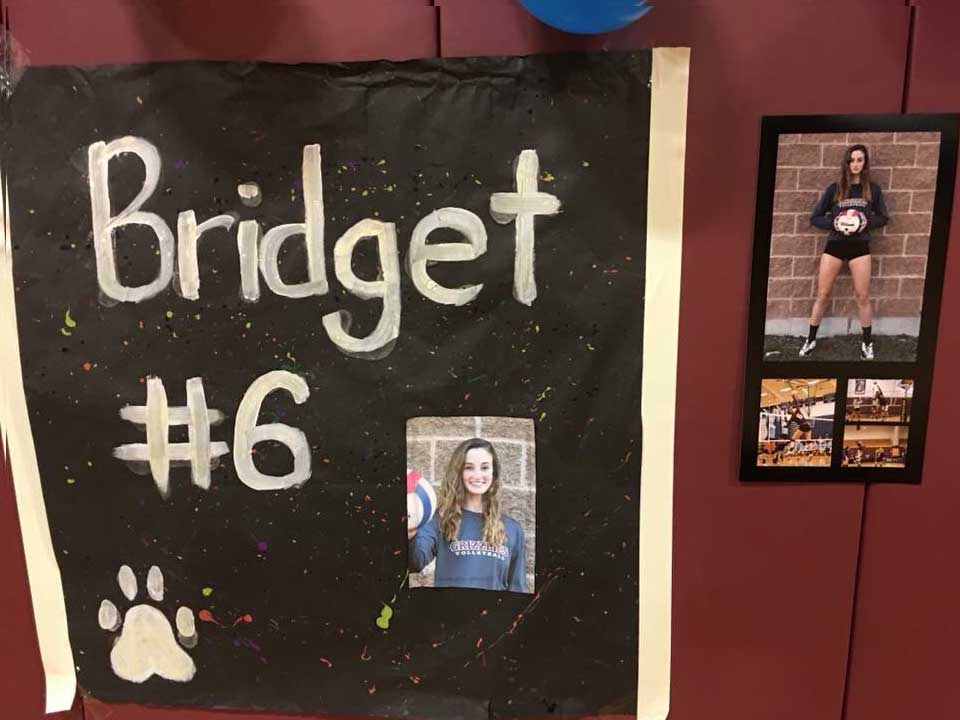 On October 18th, the Girl's Grizzlies Varsity Volleyball team hosted Alvirne High School for the Grizzlies Senior Night and Homecoming game. There are six seniors leaving the close-knit program this year: Bridget Kennerson, Bailey Gagnon, Abby Poisson, Raegan Jacob, Sarah Conley and Autumn Moody. These seniors have been playing volleyball together since middle school. Goffstown Volleyball is serious about honoring their seniors and often takes the festivities over-the-top. The juniors are in charge of the ceremony and keep the theme a secret from the seniors. This year, the theme was glow in the dark; there were string lights, glow sticks and glow tape all around the gym.
After the festivities, the Grizzilies went on to defeat the Broncos. All six seniors played the whole match, and everyone in the stands could see the camaraderie among the players. It was a 3-0 win for Goffstown. Bridget Kennerson, who is planning to play in college, had a fruitful night of hitting and passing. Abby Poisson had quite a few kills on the right side. Sarah Conley, a middle blocker, scored some points with her blocking and hitting. Raegan Jacob's serving won the Grizzlies a few points during the night. Autumn Moody, the libero, held down the back row and passed many balls on her senior night. Lastly, Bailey Gagnon had many assists from her setting.