NHS Blood Drive
Calling all 17-year-olds over 5 ft, 6 inches! It's that time of year again, and the Goffstown National Honor Society is hosting its annual blood drive this Friday, March 16th. Come support a great cause – your donation could save a life. Snacks will be provided after donation.
Sign ups will be available at all lunches.
To find out if you are eligible to donate, visit the Red Cross website here.
About the Writer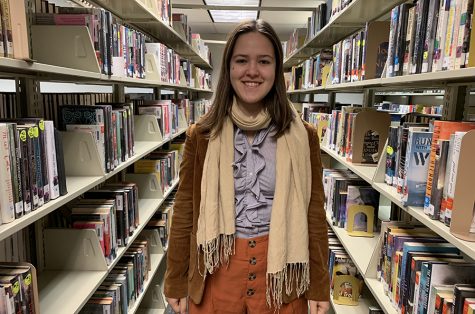 Lydia von Schwanenfluegel, Staff Writer
Lydia Von Schwanenfluegel is a Senior at GHS, and yes, she does know that her last name is very long; 18 letters, in fact. Lydia lives on a farm in Goffstown...