Waving the Red Ribbon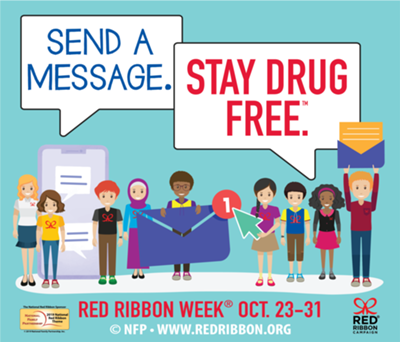 October 23 marks the beginning of Red Ribbon Week. It's a program to stop the use of illegal drugs. How exactly did this week start? Why is it important? To understand this, let's go back to Mexico, 1985. It began in order to honor Enrique Camarena, an undercover agent who came extremely close to exposing a multi-billion dollar drug operation. Unfortunately, he was kidnapped by five drug trafficking officials who then tortured and killed him in a span of over 30 hours. A friend of his started the program in Camarena's hometown of Calexico, California. Soon, it gained momentum spreading across California and throughout the United States. In 1988, it became a national week by the National Family Partnership. According to the DEA, the Drug Enforcement Administration, they propelled this program to "empower young people to engage in drug-free activity and strengthen their anti-drug beliefs."
 Why is Red Ribbon Week important? This program can help influence a younger generation before they are exposed to illegal drugs and the lifestyle that comes with it. It will help them understand there are more positive ways to run their lives. It can deter them from criminal activity and all the negative things that come with it. For the kids that grow up in drug-influenced situations, it can help them understand that if they lead that sort of life it can be dangerous and risky not only for their own lives but for the families they have, and the freedom they could lose.
About the Writer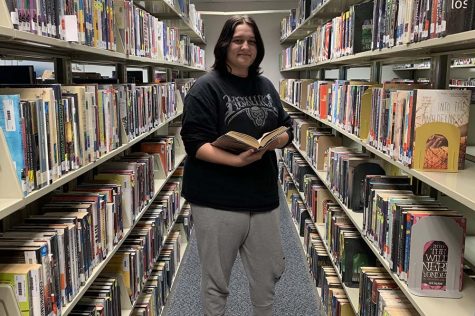 Marlena Malloch, Staff Writer
Mars is a sophomore. This is her second year as a writer for the Paw Print. Mars enjoys sci-fi novels and movies. She may also be a little too obsessed...