Rho Kappa's Introduction to GHS
Navigating Clubs in the Midst of a Pandemic
The 2020 school year has been anything but normal. While many teachers are planning out how to manage classes that will be conducted both in school and remotely, Mr. Pyszka, a GHS Social Studies teacher, is actively trying to find a way to incorporate Social Studies as a larger part of GHS.
Towards the end of last school year, Mr. Pyszka proposed Rho Kappa to the administration: an honor society that recognizes excellence in the field of Social Studies. In order to be inducted into the society, students must have B average or better in Social Studies courses.
"Rho Kappa is the only honor society for high school students that recognizes students of social studies," said Pyszka. "Only four high schools in New Hampshire even offer it to their students."
Pyszka first heard about the society while reading a publication. The idea of having such an organization at Goffstown excited the teacher, prompting him to craft a plan of introduction.
"The school administration is so open to trying new things and celebrating success," said Pyszka. As a result, persuading the school to offer Rho Kappa wasn't too hard.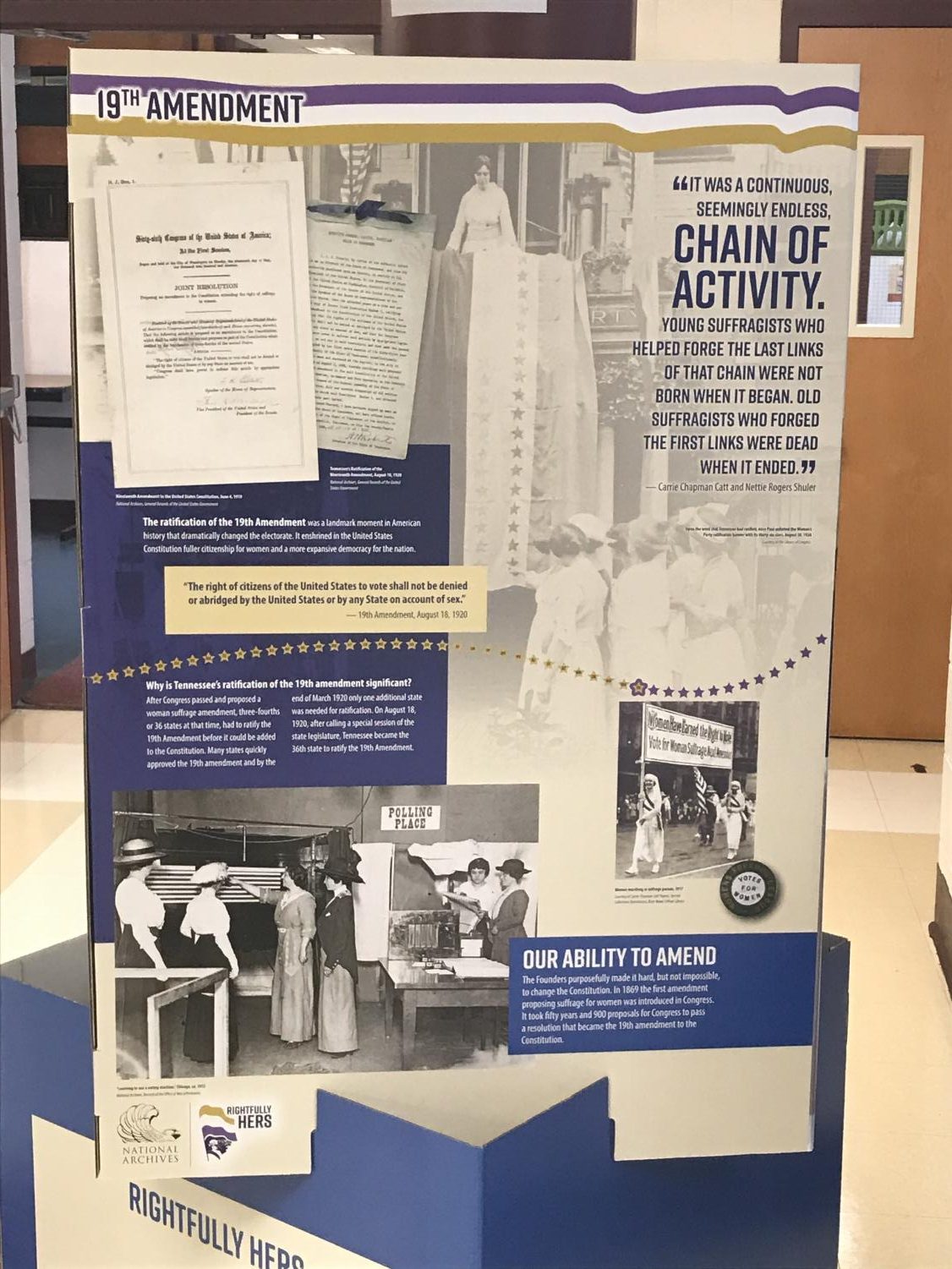 While organizing extracurricular activities is inherently difficult, a global pandemic surely doesn't make things any easier. Pyszka's plans for Rho Kappa were disrupted as COVID-19 caused schools to reevaluate how they function.
The initial plan was to have students inducted into the society this October. However, induction was forced to be pushed back.
"I made timelines and plans that have been edited and changed five times," Pyszka explains. "I see juniors, but I never really see seniors anymore. This makes promotion a little more difficult and slows the process down."
However, these obstacles failed to discourage Pyszka. Students are currently in the process of applying to Rho Kappa. All they have to do is ask Mr. Pyszka to be invited to the society's Google Classroom where they will be able to fill out an application.
While the goal of Rho Kappa is to recognize the success of students, the society also emphasizes the importance of civic engagement. Pyszka plans to conduct one large community service project each year that will be organized by inducted students. He currently is planning to have the society participate in a mass cleaning of veterans' tombstones.
"The society allows students to be a part of something bigger than themselves, and I'm excited to move forward," exclaims Pyszka.