The New And Improved Goffstown High School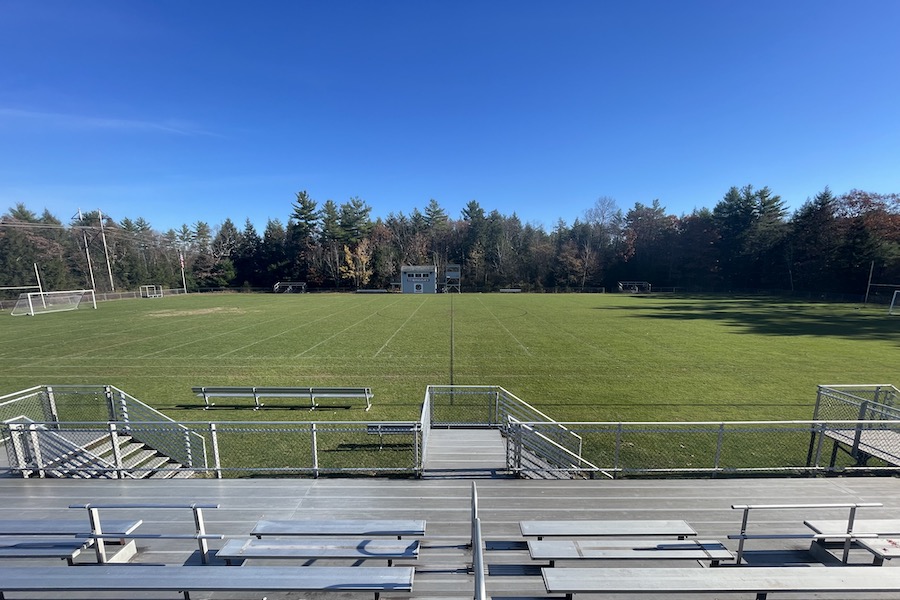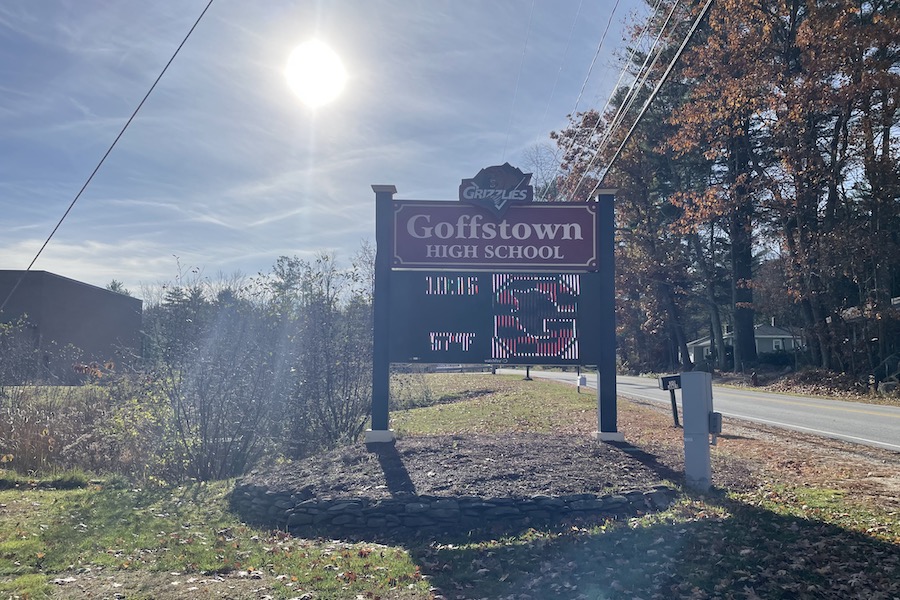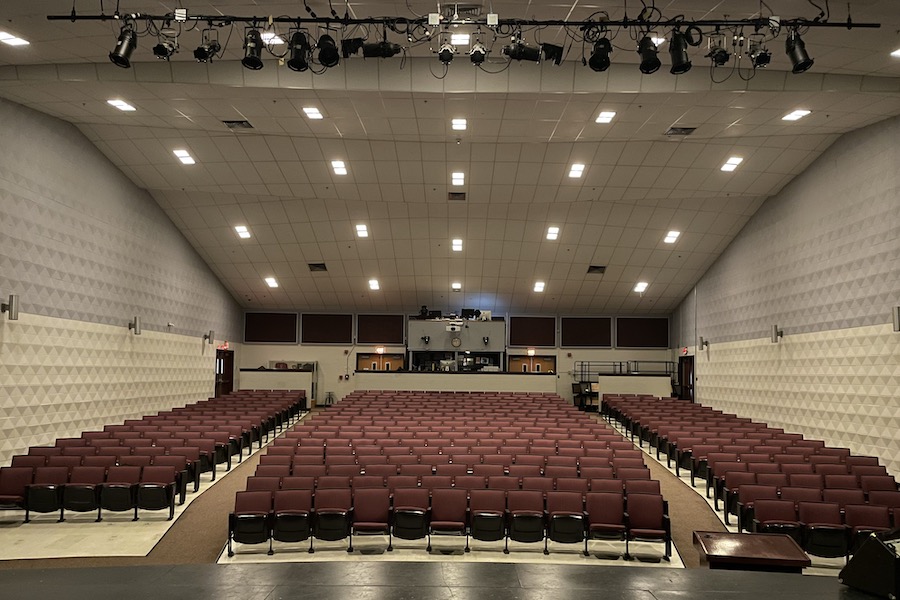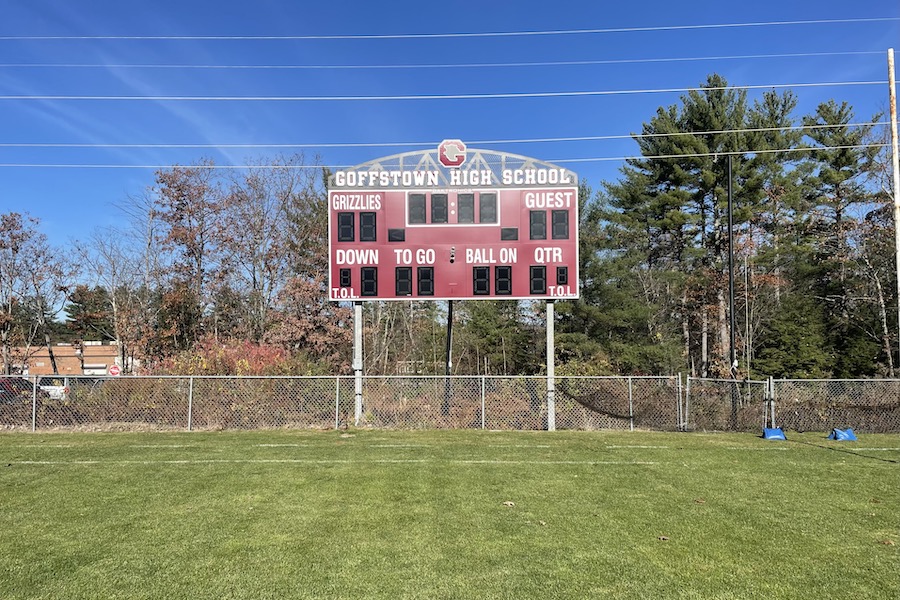 Major changes are under way at Goffstown High School. The entrance sign is now high resolution LED, the varsity field is getting turf, the theater is about to undergo some major renovations, and the varsity scoreboard is updated. The best part of these changes is that local taxpayers didn't have to pay anything additional. The various updates were paid for by several different sources including federal grants, an anonymous donation, and capital reserve funds. These new improvements could all be completed as soon as the start of the 2023-2024 school year.
In regards to the new entrance sign, Principal McBride expresses, "the sign is going to make a tremendous difference. Now with the technology, we can recognize way more individuals, we can communicate more effectively; it's incredibly seen by anyone that travels Wallace Road." According to Mr. McBride, the old sign could take up to 30 minutes to prepare to display  just one message. The old sign had been up since around the year 2000 (22 years ago) and the new sign was paid for with a grant and donations from prior GHS classes.
Many would say that the varsity turf and stadium lights are a greatly needed change to the back field. "It's not official official official but it's pretty darn close" explains Mr. McBride. "It's happening, it's happening sooner rather than later". Goffstown's athletic director Justin Huft also speaks on the subject: "We expect the field to be completed for next August… we're not 100% sure yet on all the details as far as what exactly it's going to look like, we're starting to go through those things right now". As for spring sports, varsity lacrosse will be played at either the new sports complex near the transfer station, Sarette Field, or St. Anselm's while the turf is being finished. The ground for the new turf could be broken as early as December, after fall sports end and will be ready for next fall sports season. The turf is being paid for with federal grants and a  large donation by an anonymous source. 
The theater department will be receiving several renovations. "New seating, new flooring, new painting, new lighting in the theater so there are some real upgrades that are occurring" says Mr. McBride. The new theater seat options are in the library so make sure to vote on which you would rather sit in in the theater. 
The other already-completed enhancement is the new scoreboard. Similarly to the entrance sign, the old scoreboard was also up for at least 20 years. The new scoreboard was paid for by capital reserve funds.