Foreign Exchange Student; Came as Stranger Leaves as Family
Less than a year ago, I came to the United States and found new people to socialize with, a new environment to interact in, and many new things to learn. Traveling across the globe and doing things I had never experienced before (like skiing), I have had fun and enjoyed the leisure time. So many memories have been made, making this experience of being an exchange student all worth it. My goal has been to make every second in every day count and to cherish every single moment.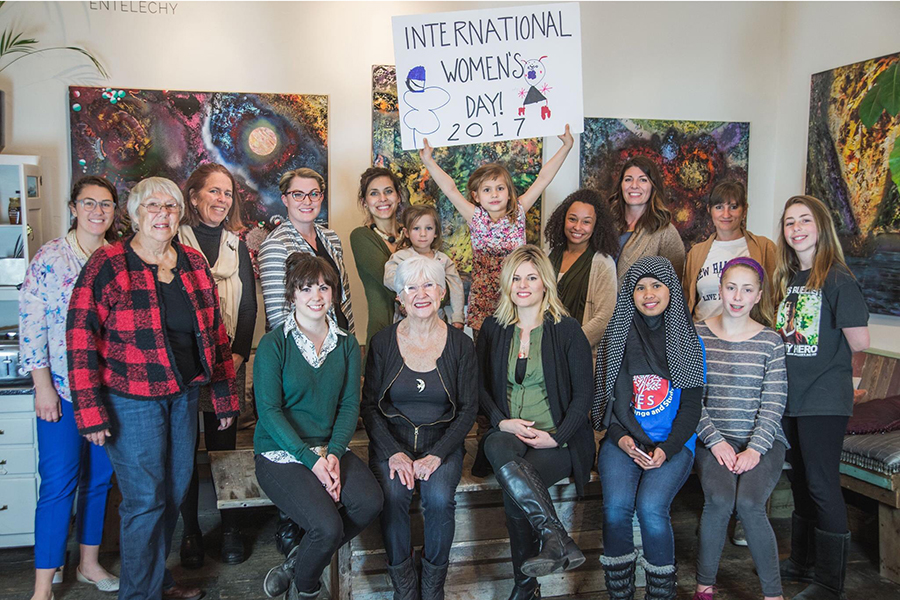 These are the exciting things about being an exchange students. However, it's not as easy as it seems. There are also hardships along the way.
First, the language; students who don't speak the language that is being spoken in the country where he/she is placed can face little bit of a challenge. There is the accent, the speed, and the pronunciation that can make it difficult to communicate. For an exchange student, it is one of the biggest challenges to adapt. It requires them to possess enough courage to boost their confidence and be able to cope with their new environment.
Second, the family; not all exchange students are compatible with the family they are living with. There are conflicts that they will encounter either between siblings, parents or the ambiance in the house, as well as pets that they are not allowed to be with due to religious aspects.
Third, the school; exchange students could be the apple of the eye to some students, but it is inevitable that they could get bullied in some matters. Even though those students did not intend to hurt their feelings, there is a chance they will get offended sometimes because those particular students may not be aware of the differences in practices and beliefs between them. Furthermore, the exchange students will just tend to endure things and won't really express their emotions.
The the last thing is the feeling of being homesick. Being far from home,makes them miss their family, friends,and all the people they have known.
On the other hand, exchange students who were welcomed by their host family warm-heartedly the first day they came to America, step into a different world.  They live under the same roof with their host family and host siblings, they go to a new  school where they are total strangers to the students and teachers.
Time passes by and they start to adapt and interact. They start to make connections with everyone, they make friends, they do things to make everyone happy. They always hope for goodness and build mutual and undying ties with every person they meet within the short period of time. The day they go back home there will be a a sweet story of their journey they can tell to their own families and friends back in their country and inspire those who have dreams.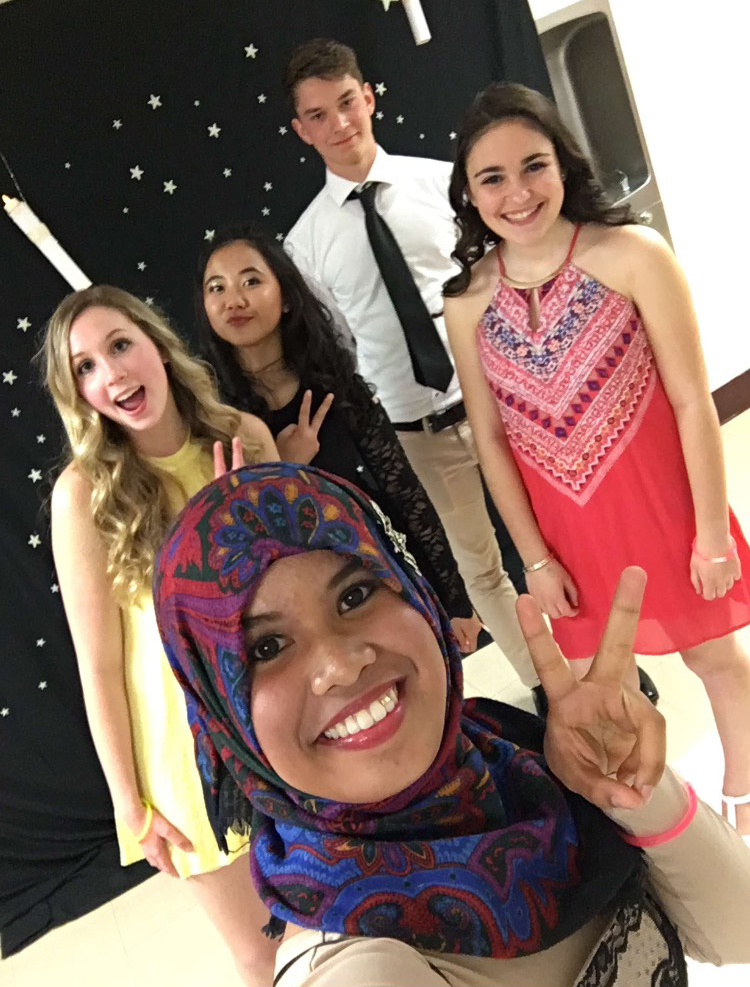 Time goes by too fast; before any exchange student can say, it's already over. This precious time finally comes to an end. The clock stops for them, and it is time to leave, time to go back to the life they used to have and go back to the place they first belonged, home. Laughter is replaced by tears and hope . Going away from the host family they lived with and the new friends they hang out with is heartbreaking. It is painful to bid goodbye and all they wish is that they could stay even longer. Hoping to see each other once again, after a few years is the only thing keeping them positive.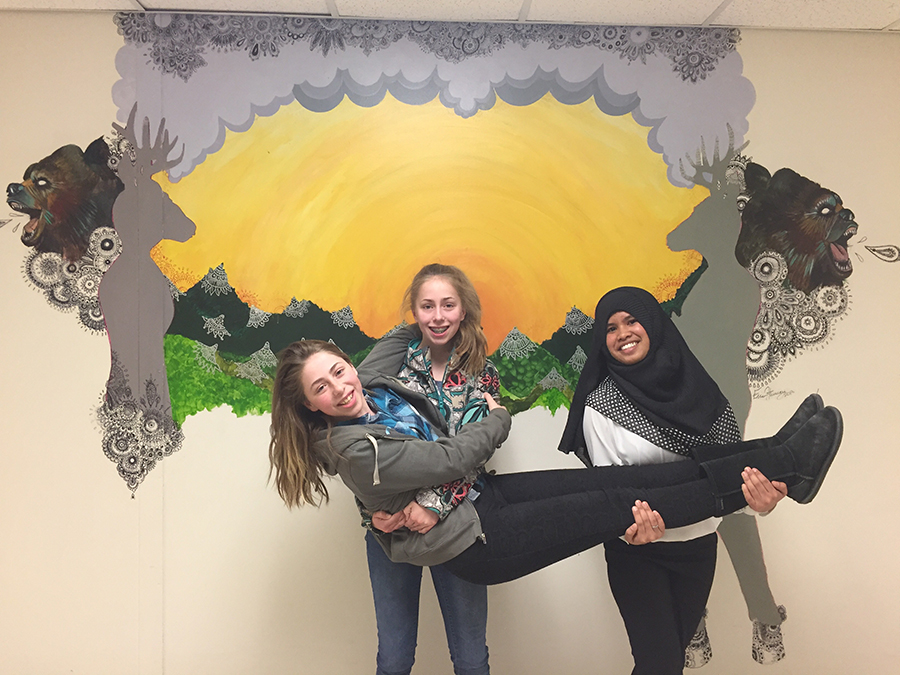 Hugs, kisses and cries to the people they loved and those who loved them.The time they have spent together and those happy memories they have are the only gifts left. The realization hits them, even though they were not blood- related, they were family.