2020 Election Madness
With the advent of the COVID-19 pandemic events, parties, and school have either been postponed, canceled, or closed. The only two parties that couldn't be shut down are the democrat and republican parties. The 2020 presidential election was just as disorganized as this year has been.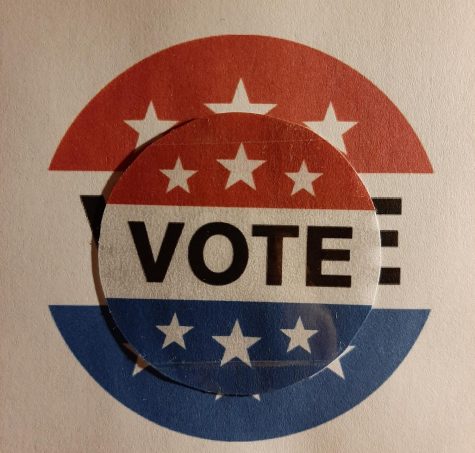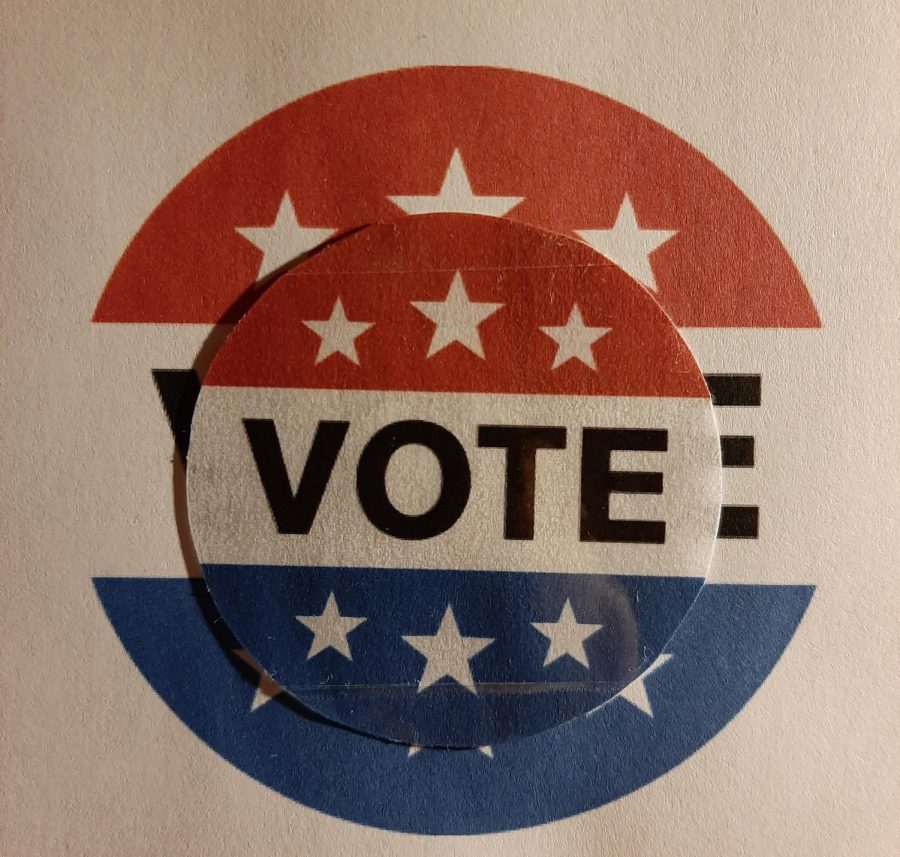 Former Vice President Joe Biden announced his campaign on April 25, 2019. Senator Kamala Harris announced her campaign months prior in January. President Donald Trump announced his campaign for a second term in June, with Vice President Mike Pence. In late January of 2020, the first COVID case was reported in the state of Washington. Early voting started around this time for several states including Texas, Colorado, and Massachusetts. Washington does voting completely by mail. By March 11, WHO declared the COVID-19 outbreak a pandemic, followed by Trump declaring a national emergency on March 13. Fast forward a bit into September, Trump's taxes were leaked revealing he only paid $750 in taxes. A little further along we see Trump has won the Republican primaries in 41 states. Biden has won the Democratic primaries in 42 states. At this point, we have four tickets.
The Democratic Party Ticket being Joe Biden and Kamala Harris
The Republican Party Ticket being Donald J. Trump and Mike Pence
The Libertarian Party ticket being Jo Jorgensen and Spike Cohen
 The Green Party Ticket being Howie Hawkins and Angela Walker

The Green and Libertarian parties are third parties
The first presidential debate was on September 29th. It was a series of back and forth conversation with arguments, rude remarks, and interrupting. Needless to say, it was headache-inducing. On October first, Donald and Melania Trump test positive for COVID-19. It was suspected that they have contracted the virus from one of Trump's rallies. The second presidential debate was supposed to take place on October 15th but that got canceled. Instead, they had separate interviews about what they would do with their presidencies. The democratic party is pushing voters to do mail-in ballots while the republican party was told by the Trump administration to not do mail-in ballots out of fear that they would be rigged or miscounted. The final debate was held on October 22nd, which was an improvement from the first debate. In November, election day rolls around quickly. Most of the ballots are by mail, while others go out to vote. This in return causing a grueling process of counting votes leaving the nation basically at the edge of its seat. Trump calls an early victory with no clear view of a winner. Joe Biden quickly overtakes Trump in electoral votes. On November 7th Joe Biden won the race, with 273-230.
The 46th president of the United States is President-Elect Joe Biden and Vice President-Elect Kamala Harris, she is also the first-ever female vice president.  Trump is the first republican president in three decades to not get a second term. Doug Harris, Kamala's husband is the first second gentleman.